Third Gender
We Are A Global Non-Profit Organization That Supports Good Causes and Positive Changes All Over The World.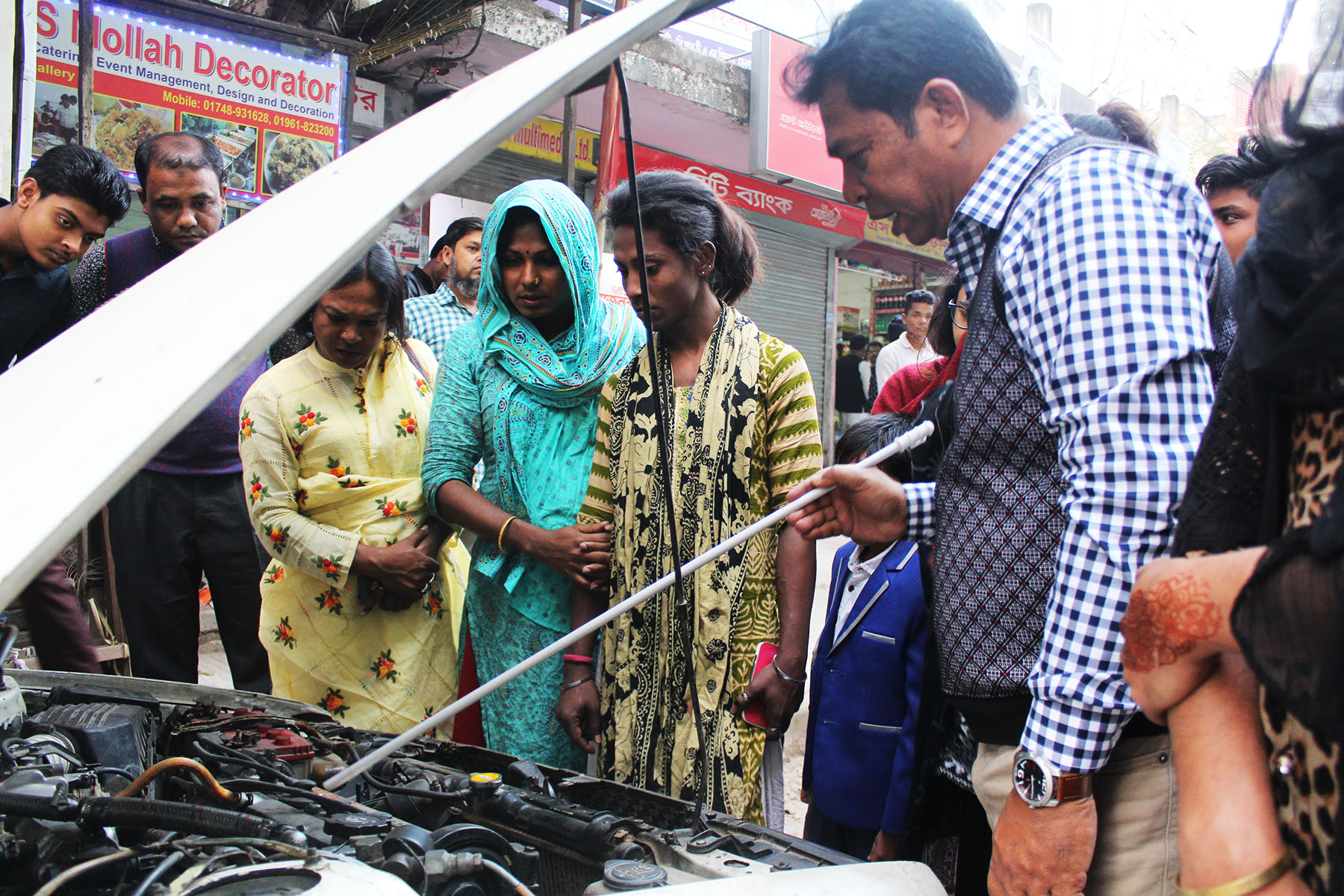 Facilities for Third Gender
The number of third gender property in the country is 5 lakh. Third-gender people have been involved in the work of hand-crafted cottage industries, including the free automobile driving instruction in Pathway initiative, socially seen in the negative view of these third-gender people. Pathway continues to disseminate various publicity campaigns to change the negative attitude of the common man. They are being provided training on various subjects and to provide enlightened cooperation with free educational materials for their children to be enlightened people.