Physically Challenged
We Are A Global Non-Profit Organization That Supports Good Causes and Positive Changes All Over The World.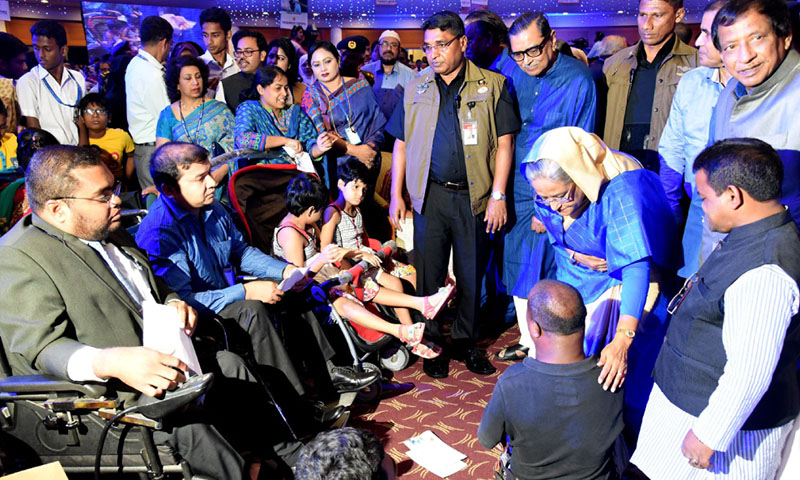 Physically Challenged
According to a 2009 World Health Organization report, 0.84% of the total population of Bangladesh is autistic and obsolete. According to this, there are about 15 targets of the disabled people. And the welfare of the children with disabilities are moving ahead with innovative activities. Under these programs, the best efforts are being made to bring to general life through the training of disabled people and if necessary, they are being provided with employment. Pathway is going on in different ways with their welfare towards their full human vision.