Climate Change
We Are A Global Non-Profit Organization That Supports Good Causes and Positive Changes All Over The World.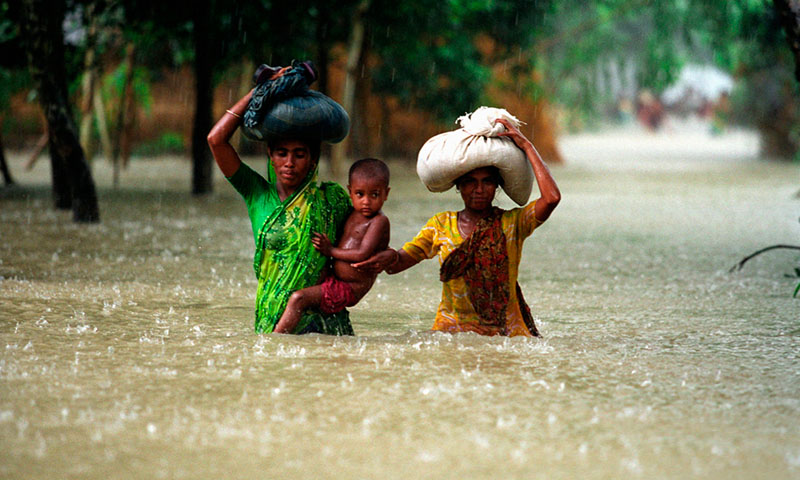 Climate Change
With over 160 million people, Bangladesh is the one of the most densely populated countries in the world. The majority of Bangladeshis rely on the country's natural resources to support their livelihoods, which places tremendous strain on the environment and economy. Frequent natural disasters, degradation of forest areas and wetlands, and the need to meet the country's energy demand without endangering the environment are key challenges to address in making Bangladesh more resilient to climate change. PATHWAY works with the Bangladesh Government to respond and adapt to climate change and mitigate its effects on the most vulnerable populations.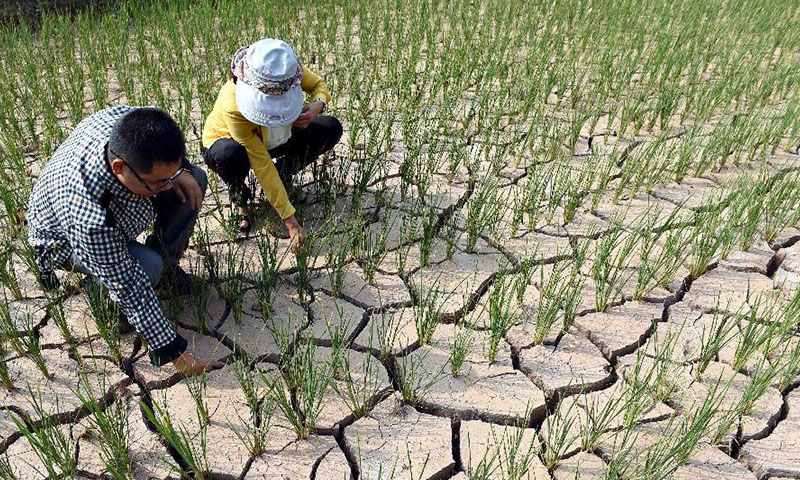 Mainstreaming Climate Change Adaptation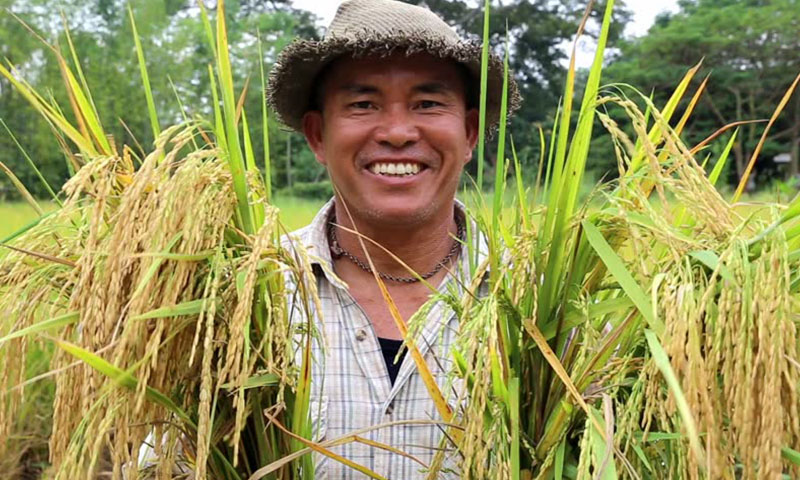 Climate
Resilient
Interventions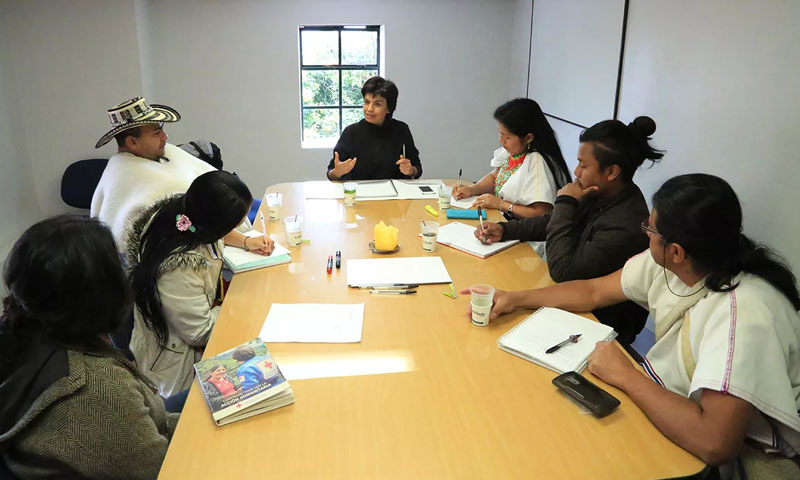 Action Research
And Capacity
Building
Knowledge Management and Networking
Ecological Crisis from Plastic Waste
Ecological crisis from plastic waste looms at southern districts in Bangladesh. The villagers of Kalapara and other coastal areas of Patuakhali district are dumping large amounts of plastic waste in aquaculture basins, canals and rivers around their houses. This plastic waste is swept away by the tide down the rivers and finally to the Bay of Bengal and other seas, severely imperiling the environment in the south-western parts of the country. The mangrove forests of the Sundarbans, too, are suffering as a result.